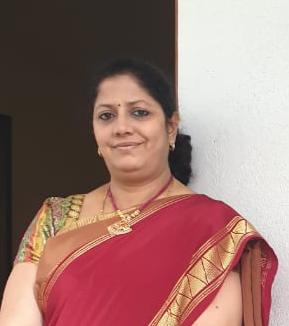 About Vijayashree Shreesh
An alumnus of B. A., 1995 batch, Mrs. Vijayashree Shreesh, is a Senior Consultant – Marketing Support at Infosys. She graduated with Journalism, Sociology and Kannada Literature.
After her graduation, she did her Post Graduate Diploma in Mass communication and went on to become a journalist. After having worked as a journalist with leading dailies for about 3 years, is when life took a turn for her.
She was introduced to the Software Industry and joined as a Technical Writer. From then on, there was no looking back. It has been more than 18 years in the industry, and she has gained experience in Technical writing, Knowledge Management, Pre-Sales, Sales Support etc.
At this juncture, she expresses her gratitude to all her lecturers, teachers, and elders for their support in shaping her what she is today. She feels, without their help, she would be nowhere.