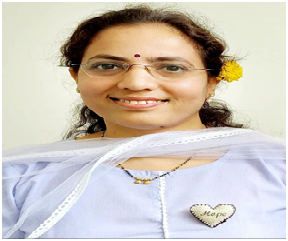 About Thejaswini Yadav K
Vasantha Kavitha holds a degree from IIMB in Women in the leadership programme and an Honorary Doctorate in Social service.
She is a Director at TTD SVBC KannadaTTD LAC, Bangalore and Secretary of K.C.Reddy Sarojamma Welfare Foundation.
Vasantha Kavitha is a committee member of the RC college in the College Development Committee and College Governing Council.
She is also a Vice president of the World Book of Records, Karnataka chapter , General Secretary of Karnataka Pradesh Mahila Congress and Coordinator of Karnataka Pradesh Congress Committee.