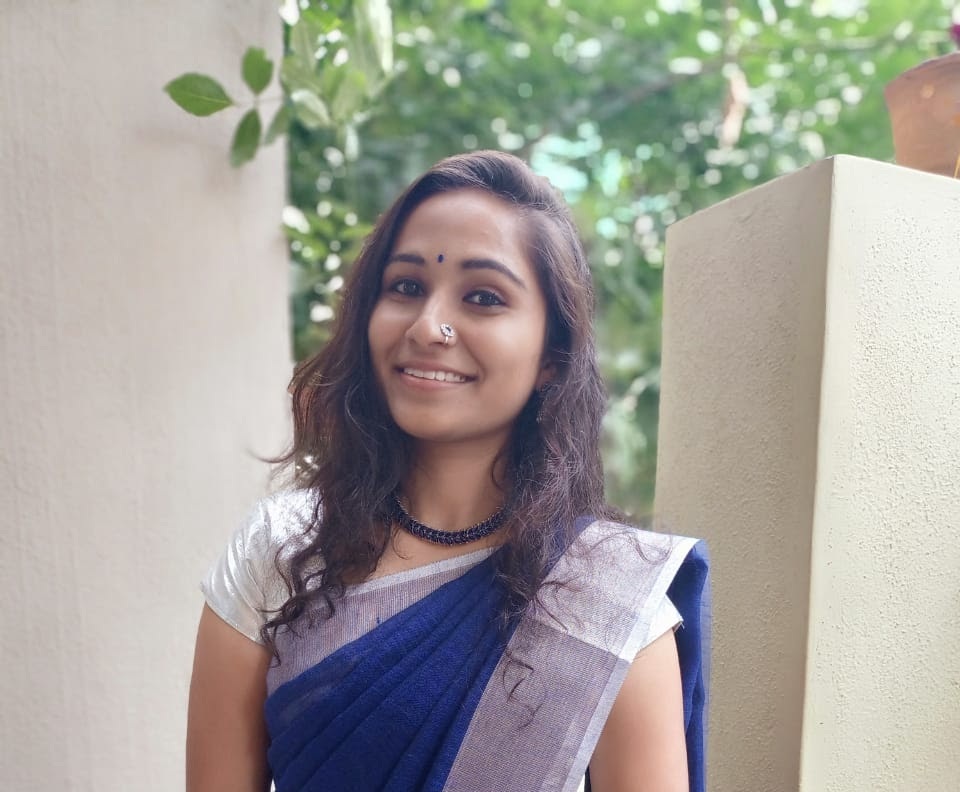 About K Revathi
An alumnus of B. Sc. (MPC) of 2013 batch, Ms. K Revathiis a Fashion Designer by profession with ample creativity and entrepreneurship. As aDesigner, she is involved in designing ethnicaldresses for various occasions for many celebrities and is one of the demanded creative designer in the market.
She has been awarded with many certifications from Department of Skills and Entrepreneurship. Also involved in imparting skills of tailoring and embroidery to unskilled women, thereby enhancing entrepreneurship among poor women.
Revathi has also qualified in multiple Government examinations along with physical test. Also played key role in organizing electoral polls for both Local Government and Central elections as Election Organizer.
She has been very proactive since her college days. Under her able supervision as Placement Coordinator, MLAC had record placements during that academic year. She has won many inter college competitions in various extra-circular activities.
Along with technical and creative skills, shepossesses wide variety knowledge in Marketing, Software and Communication.
With all these positions of responsibility, her goal remains to empowerment of women and needy. She supported the efforts of women education by being active participant in rural education. Strong believer of "Giving back to mother nature and Sustainability".