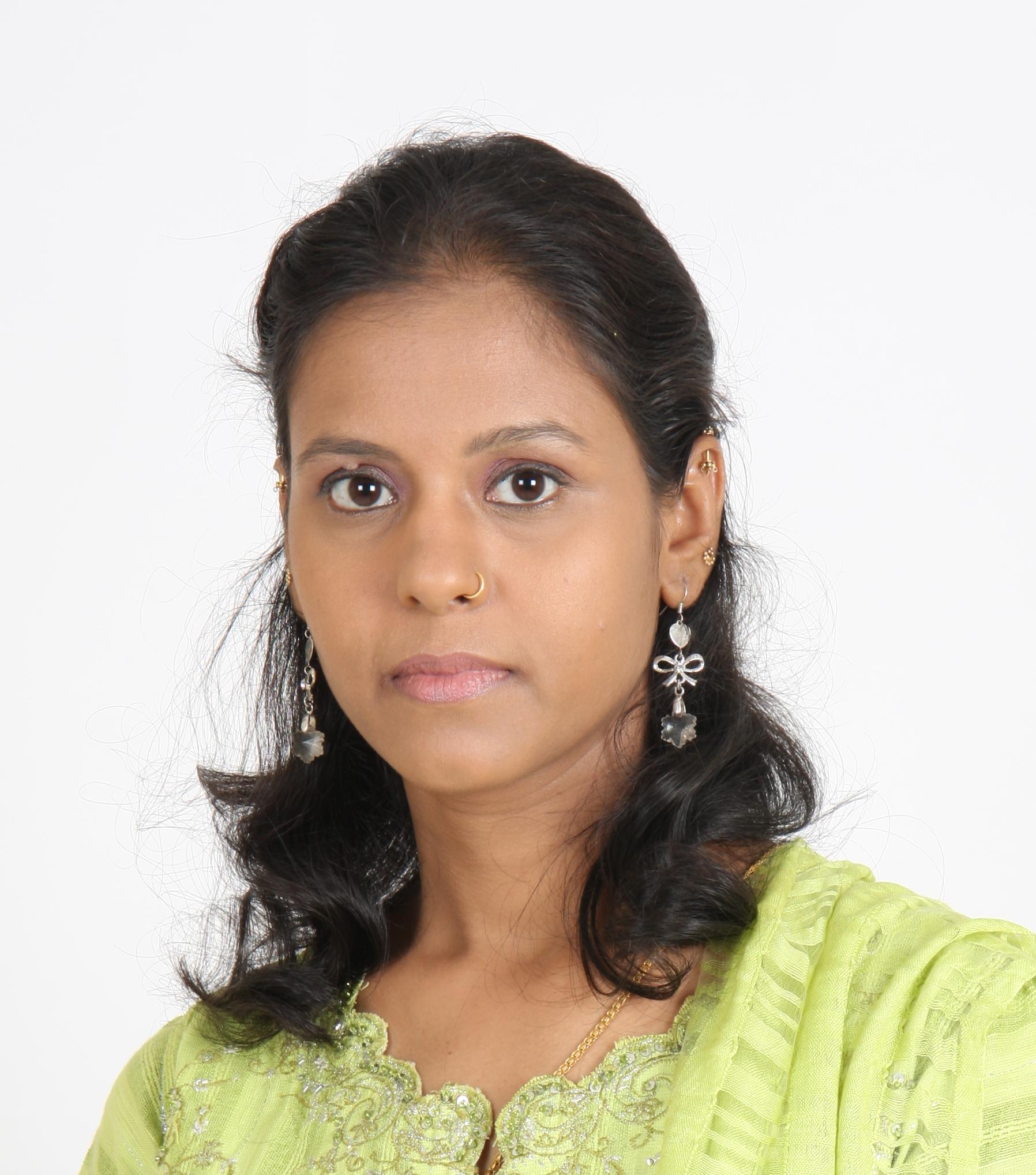 About Ms B S Padma
An alumnus of B. Sc. (CBZ) of 1995 batch, Ms. Padma is a seasoned Marketing Professional with 12+ years of Entrepreneurial experience and 12 years of Corporate experience. As a Marketing Consultant, her focus has been on establishing brands and developing the markets for start-ups like Ipomo, THOTS LABS, Yardstick, Injoos, Onze, so on and so forth.
She started her career with Public Relations agencies – MelCole PR & 2020 Media, before her corporate assignments at Hinduja TMT, i2 Technologies, Infosys and CSM Software.
She is adept with all the Marketing mixes such as go to market strategy, target audience engagement campaigns, market research, PR campaigns or employee engagement programs.
Padma is a fervent conservationist – be it know-how, heritage, culture or environment. With a burden for conserving the wildlife, she started her NGO - Save Tiger First (STF) – in 2012, where she supports the Karnataka Forest Department's initiatives from time to time, the recent one being providing COVID masks to the Staff and foot soldiers of Bannerghatta National Park.
She is involved in various other projects such as to create the Biodiversity Checklist of Kodimanchenahalli Tree Park (2016) in Devanahalli Range - Bengaluru Rural, of Karnataka Forest Department in collaboration with Maharani Lakshmi Ammanni College for Women Autonomous.
In recent times, her shift towards becoming a Film Maker has added new horizon to her passion. The wildlife conservation film Bannerghatta Breathing for Bangalore was released on 7th October 2016 at the Valedictory function of National Wildlife Week by the then Governor of Karnataka, His Excellency Shri Vajubhai Vala.
Official Launch – https://tinyurl.com/68sk6key
News Article in The Hindu – https://tinyurl.com/3vpbfenb
News Article in Deccan Herald – https://tinyurl.com/3uncc6cf
Another feather in the cap was the recent infomercial called Say No To NWPP released on 15th August 2018 by the then Chief Minister of Karnataka, Shri H D Kumaraswamy, which was screened at as many as 67 cinema halls in Karnataka.
Facebook post of Karnataka Forest Department's official page - https://www.facebook.com/aranya.kfd/videos/2088707874716289
In all her roles, her constant endeavour has been that of creating awareness, that touches lives around her, arousing deep sense of consciousness within. Her life-mantras, "driven to make things happen" and "adaptability above circumstances" have enriched her journey in life.